A fresh, thirst-quenching wine for everyday drinking, distinguished by hints of spice and pepper.
10% off any 12+ bottles with local delivery
10% off any 6+ bottles in store
Description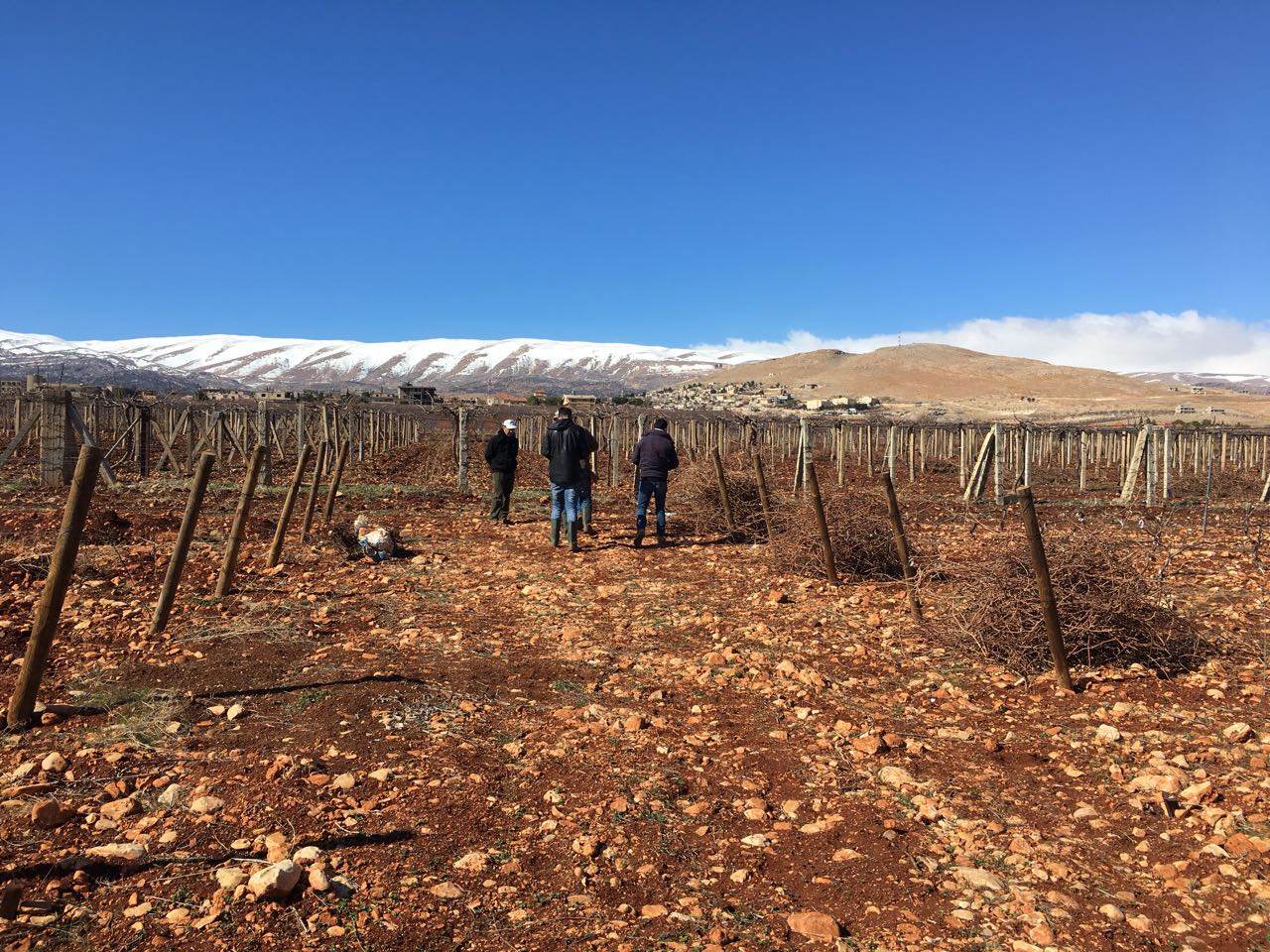 Twenty years ago none of this existed. The rise of Massaya is remarkable by any standards and even more so in the context of the bleak and derelict site that confronted Sami Ghosn when he returned to Tanaïl in the early 1990s. Squatters occupied the land, the house was dilapidated, the original vines were neglected and overgrown. But Sami had a vision and a determination to reclaim the property where he had grown up with his brother Ramzi. Returning from the US where he had been working as an architect, he realised he had urgently to reassert his family's rights and most of all, he wanted to transform this ruin into a centre for high quality wine and arak production.
Lebanon's civil war forced the Ghosn family to flee the Beqaa and now the brothers were back. Their first task was to revive the distillery and resume the process of making arak. Just a trickle at first, but by 1994 the spirit was flowing in sufficient quantities to go to market. Next came a flash of brilliance, when Sami introduced the long necked dark blue bottle that makes El Massaya arak stand out from the rest. Just like Coca-Cola, a fine product needed a bottle design that would resonate around the world. Massaya, incidentally, means twilight and as the sun sets over the Mediterranean the sky darkens to the same shade of arak bottle blue.
Additional information
| | |
| --- | --- |
| Weight | 1 kg |
| ABV | |
| Closure | |
| Country | |
| Grape | |
| Region | |
| Size | |
| Vintage | |
| Vegan | |
| Vegetarian | |
Only logged in customers who have purchased this product may leave a review.